So, IPL 2021 finally ended and we all know Indian Premier League always gives us some unbelievable moments. Here are some of the best of IPL 2021 Playoffs moments.
Ruturaj Gaikwad and Robin Uthappa 100+ partnership – Best IPL 2021 Playoffs Moments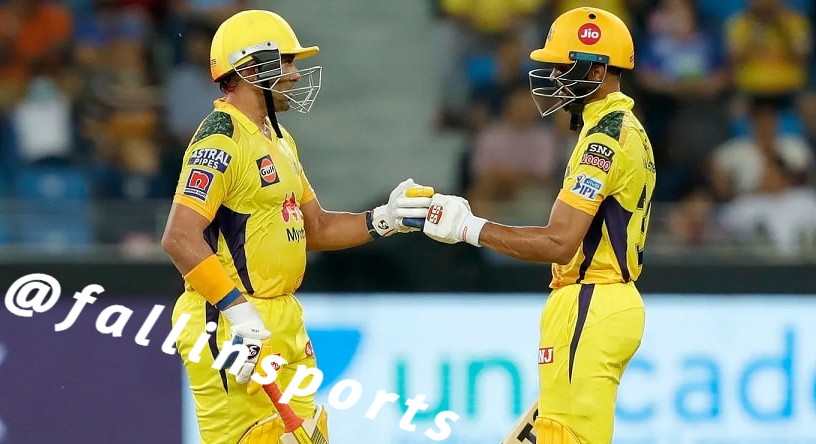 After the early dismissal of Faf du Plessis, Ruturaj Gaikwad and Robin Uthappa continued to score for CSK and they just keep scoring and showed us one of the great partnerships of 100+ runs.
Robin Uthappa 62 off 44 balls and Ruturaj Gaikwad 72 off 50 balls.
Sunil Narine took 4 wickets against RCB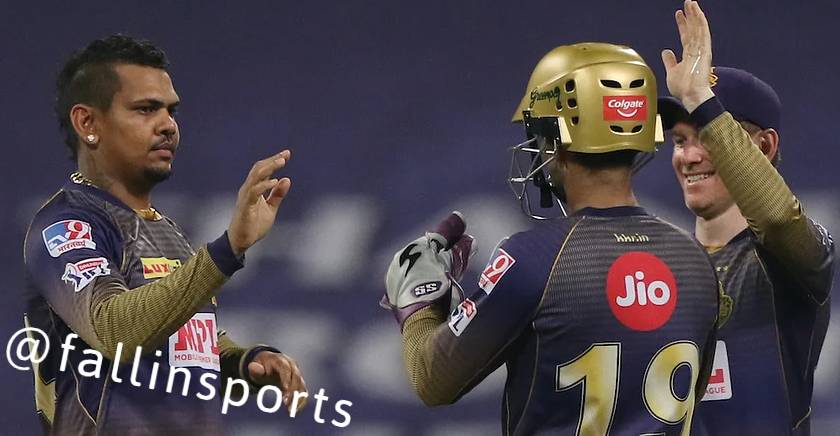 This was one of the great turns of events in that match against RCB, where he took 4 wickets (4/21).
But that's not all he dismantles the whole top order of the RCB batting lineup.
First Virat Kohli, then Srikar Bharat, Glenn Maxwell, and AB Devillers all the best batsmen of RCB fall for Sunil Narine's magical deliveries.
But not just that he made 26 off 15 balls and that 3 sixes in an over was great to watch.
So, did you like this list then please comment down below and give me any suggestions if your want to in the comment section.
And Don't Just Read Alone share it with your friends and family let them know that on this blog you get to know some new things.
That's all for today we will meet again soon with something new. Till then…
—Dhanyavaad—
If you want to know the basics about the primary and pre-primary sections then you can visit – smartschool.infolips.com