15 moments in IPL 2021 Match 01-Match 10
All IPL seasons are filled with many iconic moments and we are seeing here the 15 moments in IPL 2021 from Match 1 to Match 10.
RCB on the top of points table
RCB on the top of the points table. This is the year that RCB fans were waiting for. Played 3 and win all 3. What a performance not just from the batting lineup but bowling was also effective.
Full Match 1: RCB vs MI
That match, what a match to begin this IPL. The match was totally tense cause both teams were struggling to score runs and the bowling of both teams was top notch.
Every over kept me on my seat to know what will happen who will win and RCB was the winner (win by 2 wickets).
Harshal Patel 5 wickets Haul against MI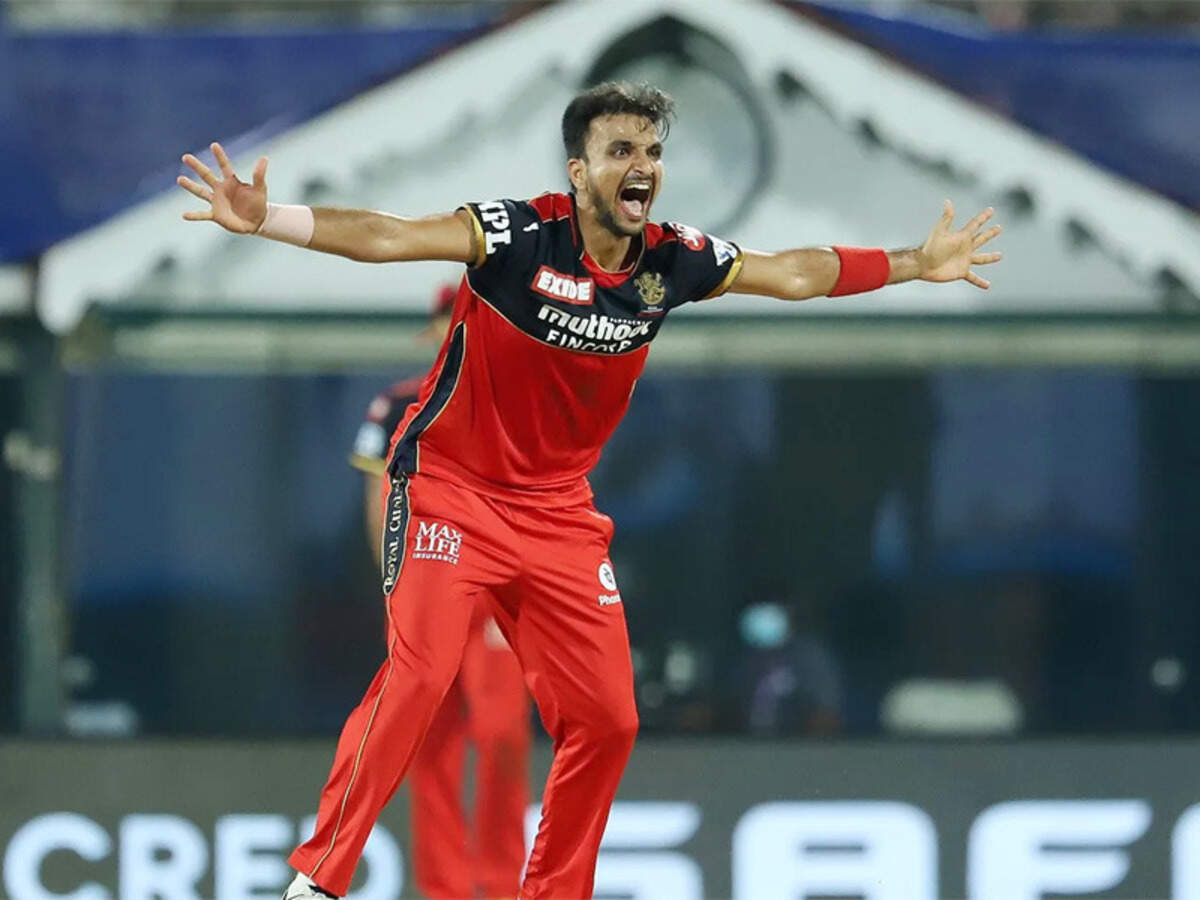 Harshal Patel showed his consistency in every match as a wicket-taker pacer. But against Mumbai Indians, he was just let loose. He was one of the key players to win that match. And it happens the first time so Harshal Patel is the first bowler to take 5 wickets haul against MI.
Shahbaz Ahmed takes 3 wickets in an over
Another person to shine bright in the RCB team was Shahbaz Ahmed took 3 wickets by giving just 1 run in an over against SRH. This was the game-changing over for RCB and they take the victory over SRH.
Return of Suresh Raina in IPL 2021
For Suresh Raina fans it was a moment to watch as he misses IPL 2020 because of personal reasons but still came for IPL 2021 and not just played but played a good Inning of 54 runs. A great 50 to watch.
Prithvi Shaw and Shikhar Dhawan partnership against CSK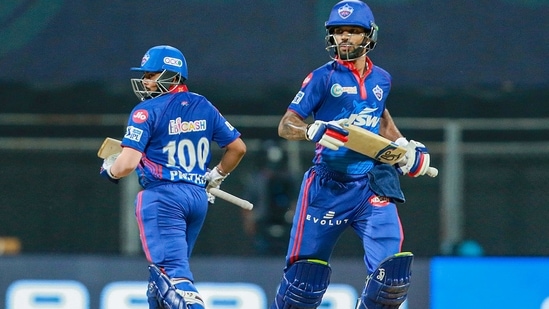 Both these players played an important Inning to make sure the victory against CSK. Both did a great partnership of 100+ runs in 62 balls and even after Prithvi Shaw's dismissal, Shikar Dhawan played an Inning of 72 runs.
Kolkata Knight Riders won their 100th match in IPL
Two times IPL winners won their 100th IPL match against SunRisers Hyderabad. And KKR is the 3rd team to do this after MI and CSK.
KL Rahul played an Inning as a Captain against RR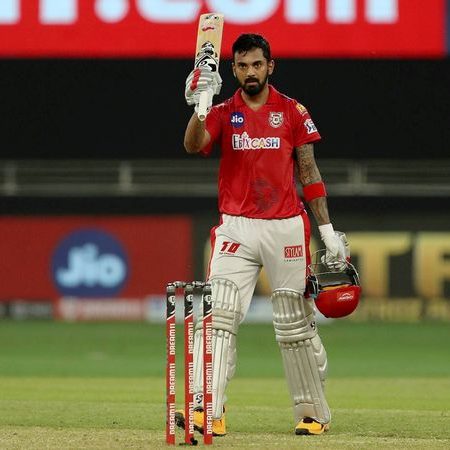 Recent team Punjab Kings and new captain KL Rahul played an Inning as a captain. He scored 91 runs in 50 balls just missed for his century against RR. IF he could complete his century then this would be a great bang to others as a new captain he can strike hard too.
Partnership of Sanju Samson and Riyan Parag
This was a blasting partnership to see because it was 50 runs partnership in just 19 balls against PBKS. Which was a moment to watch.
Sanju Samson shines as new RR captain
In the same match as above, he continues scoring even after Riyan Parag's dismissal and scored a century which was the first century of IPL 2021 and it was awesome to watch but still, RR loses that match which was really heartbreaking.
Andre Russell's 5 wickets haul against MI
He is not just a strong batsman but a great bowler too which he shows against MI by taking 5 wickets by giving just 15 runs. He becomes the 2nd person to do so against MI.

MI defended the target of 152 against KKR
Mumbai Indians batting lineup was completely taken down by Andre Russell and opening pair for KKR also started very well by scoring good runs but then came MI match saver Rahul Char who takes 4 wickets and at the end, Trent Boult just bowled flawlessly and bring victory to MI who wins by 10 runs.
Chris Morris great ending against DC
When hopes of RR was crashing then David Miller rises and start scoring but got taken out. But then came Chris Morris and he starts hitting and hitting and takes the match to last over 12 runs in 6 balls. Then he hits 2 sixes to win the match for his team. That Inning of 36 in 18 was great to watch.
Deepak Chahar's impressive bowling against Punjab Kings
In the match against PBKS, Chennai Super Kings managed to stop them with a score of 106/8. In which a big share was done by Deepak Chara by taking 4 wickets by giving just 13 runs.
AB De Villers takes team to 200+ against KKR
Virat Kohli's early dismissal got them but Glenn Maxwell keeps scoring runs for the team and an Inning of 78 in 49. Then came AB De Villers and he starts hitting in all directions and played an amazing Inning of 76* in 34 bowls and takes his team's score to 204/4.
If you liked this drop a comment below and if you want to suggest any topic or anything you can tell in the comments.
That's it for today will meet again. Till then…
—Dhanyavaad—
If you want to know basics about primary and pre-primary section then you can visit – smartschool.infolips.com