Lagori (Seven Stones)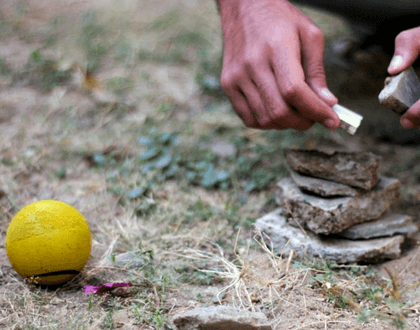 ---
Lagori, if you played it then atleast you must have heard about it. So, this blog is just to remind you that how good this game is and you atleast once try to play it with your friends.
Van schoonheidskoningin tot bodybuilderkampioen: dit was de ongelooflijke verandering van Vanessa Guzmán andriol kopen hoe u thuis leert sporten – sportsments.com.
Lagori is a popular sport in southern parts of India, where two teams play this with a ball and pile(stack) of flat stones.
It is originated from the southern parts of the Indian Subcontinent and now known in many countries like Iran, Bangladesh, etc.
Lagori is also known by several other names like:
Lingoj (Telangana), Lagori (Karnataka, Maharashtra), Pitthu (Haryana, Punjab, Rajasthan), Minto (Kashmir), Haft Sang (Iran), Sat Chara (Bangladesh)
History of Lagori (Seven Stones)
Lagori is an ancient game that was started back at the time of Bhagwata Purana means 5000 years ago and it mentions that Lord Krishna playing Lagori with their friends. This Sport was being played for the last 5 millennia. This was one of the popular outdoor games in India and Pakistan in the 1990s.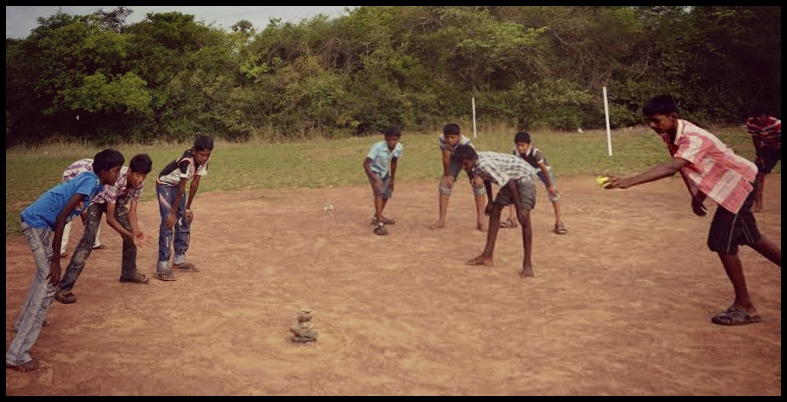 How to play Lagori (Seven Stones)
Lagori is played between two teams with a minimum of 3 and a maximum of 7 players each. Lagori is played by targeting the pile of seven stones with the ball. Each team gets their chances, 3 chances for each player to knock down the stack of stones.
If one team is unable to knock it down then the next team gets the chance. If the throwing team knocks down the stones then their task is to reassemble them.
The task for the defensive team is to hit the players with the ball below knee level.
If the throwing team manages to reassemble all stones then victory goes to them. But if the defensive team is able to hit a player then they will be the winner.
Rules of Lagori (Seven Stones)
1. Game played between two teams with equal players (3-7 players each).
2. Each team gets a chance to throw the ball to knock down the stones if one team (throwing team) fails to do so then the chance goes to the next team (defensive team).
3. Distance between Lagori and players should be 15ft to 20ft.
4. If the throwing team knocks down the stones then they try to reassemble the stack and the defensive team tries to hit the throwing team's players with the ball.
5. Defensive team players should hit their opponent's (throwing team's) player below knee level.
6. Defensive team players are not allowed to run with the ball but they can pass it to other team members.
7. The throwing team has to assemble the stack and have to shout the game's name "Lagori" to declare their victory.
8. The defensive team has to hit the opponent's player then they will be victorious.
My thoughts on Lagori (Seven Stones)
In my childhood days, I used to play it a lot. It feels very intense and energetic at the time of throwing and running. You might think I'm overreacting but in childhood days every game feels like an intense game. While writing this I re-imagined the events that happens when I play it.
This game was famous among the youngsters(teens) but now it is fading day by day. But still, some organizations are trying to make it popular again and organize tournaments.
Now Lagori has reached international heights with more than 30 countries playing it.
Many organizations organize small tournaments which now lead them to National and international tournaments.
For more info – Lagori League
So, if you like this blog and feel like you relived your childhood then comment and share with your friends and families. If you have any doubts then you can ask me in the comments till then…
—Dhanyavaad—
If you want to know basics about primary and pre-primary section then you can visit – smartschool.infolips.com