Firstly, what a match it was a great win for this new Indian team who did their best in both the bowling and batting sections. Here we know more about how the match goes for both teams and discuss Ind vs Sl 2021 1st ODI Highlights.
Toss won: Sri Lanka (Elected to bat first)
ODI Debut players: Suryakumar Yadav (IND), Bhanuka Rajapaksha (SL), Ishan Kishan (IND).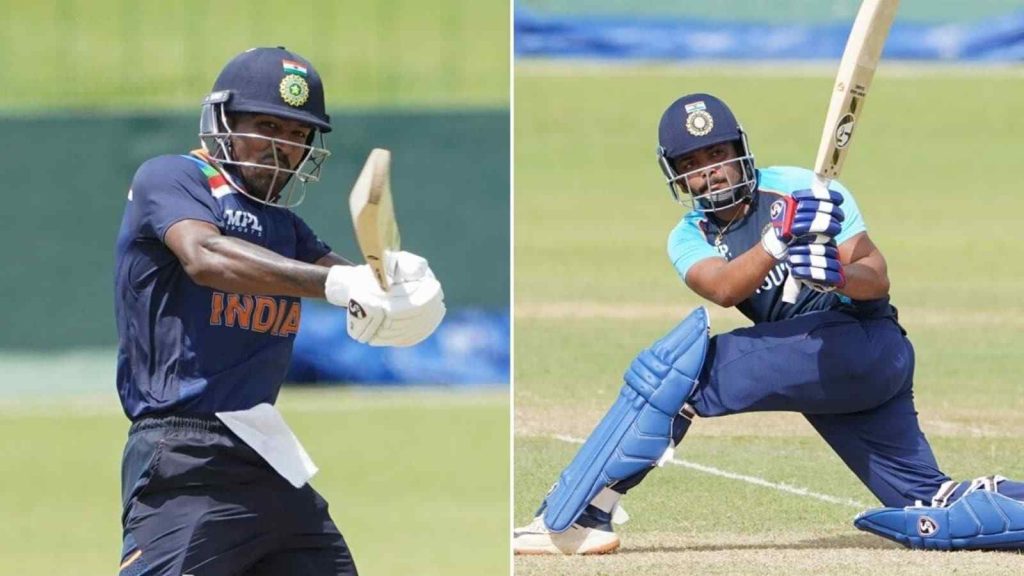 India's bowling attack against Sri Lanka:
India's bowling attack was great from the very beginning Deepak Chahar, Hardik Pandya, Yuzvendra Chahal, Kuldeep Yadav were putting pressure on Sri Lanka's batting lineup but they also were fighting back with some great plays.
In this match except for Bhuvneshwar Kumar, all other Indian bowlers took wicket's which stops Sri Lanka's team at a score of 262/9 in 50 overs. read more…
If you like this then comment down below and not just read alone and share with your cricket geek friends and family.
—Dhanyavaad—
If you want to know the basics about the primary and pre-primary sections then you can visit – smartschool.infolips.com