As we all know Indian Premier League always gives us some unbelievable moments that you remember for your life. So, here are some IPL 2021 Best moments to watch from Match 41 – 56.
Rishabh Pant reached 3000 runs in IPL
He becomes the fastest Indian Wicketkeeper to reach 3000 runs in IPL and 4th Indian Batsman to reach this goal. For him, as a Captain and for his team it is a big achievement. Go, Young Guys!!!
Kieron Pollard hit the 300 wickets goal – IPL 2021 Best moments to watch
It was his greatest achievement that he took 300 wickets in T20 MI's one of the most valuable players to be in any game.
In that match, he took 2 important wickets of Chris Gayle and KL Rahul to celebrate this moment. What a PLAYER!!!
Harshal Patel's recovering 20th 0ver against RR
In the match of RCB vs RR, he bowled a class over which shattered RR from their projected 165 scores.
In that 20th over he took 3 wickets by giving just 3 runs. It was one of the best 20th over anyone ever bowled.
Glenn Maxwell's achievement of 7000 runs in T20 format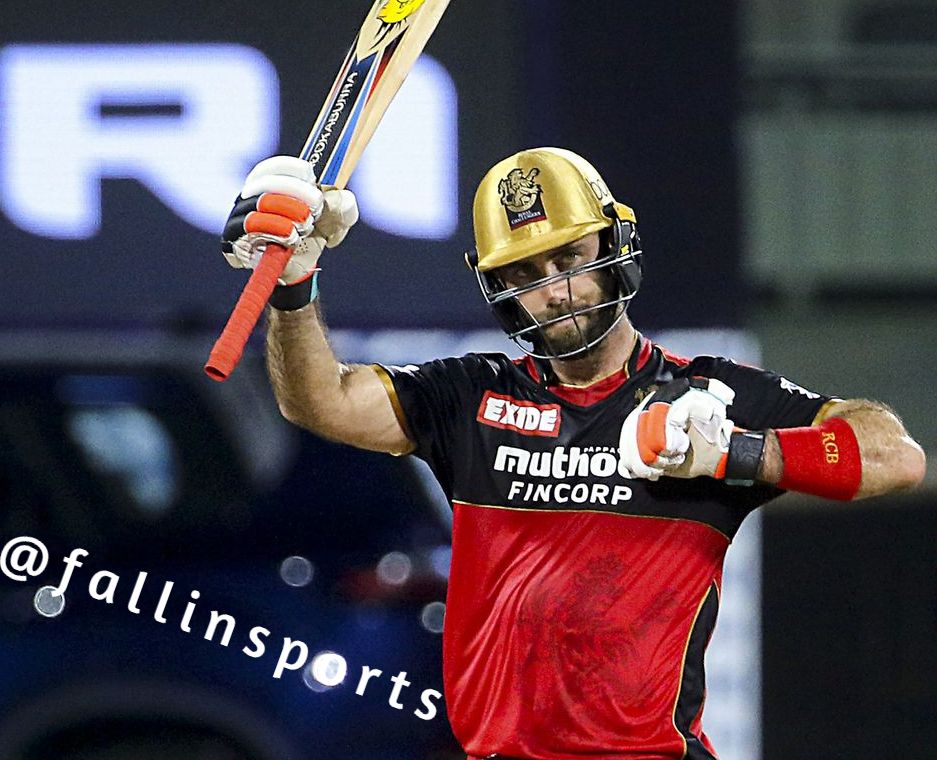 He came back in his form and showed why he is a valuable player. He completed over 7000 runs in T20 format which is a great achievement for him.
did you like this list then please comment down below and give me any suggestions if you want to in the comment section.
And Don't Just Read Alone share it with your friends and family let them know that on this blog you get to know some new things.
That's all for today we will meet again soon with something new. Till then…
—Dhanyavaad—
If you want to know the basics about the primary and pre-primary sections then you can visit – smartschool.infolips.com