Sports are great to watch but even with all the safety gear some sports are dangerous and only the people with crazy want to feel the thrill does these sports. Here's a list of the most dangerous sports in the world you might don't know.
There are many sports that are not that dangerous and enjoyable but there are many sports that are made for people who want a thrill in their life.
1. Boxing
2. Racing (F1)
3. Skydiving
4. Rugby
5. Cheerleading
6. Bullfighting
7. Bull Riding
8. Parkour
9. Big waves Surfing
10. Base Jumping
11. Heli-Skiing
12. Free Rock Climbing
Boxing – Most dangerous sports in the world you might don't know
A game where two players punch each other and try to knock out their opponent in order to win the match. It is a dangerous sport because after any match players get some kind of injury.
On average 13-15 boxers die in the ring annually from the effects of Chronic traumatic encephalopathy (CTE) means getting a heavy hit on the head that damages your brain and can get serious if nothing was done.
Motor/ Car Racing (F1)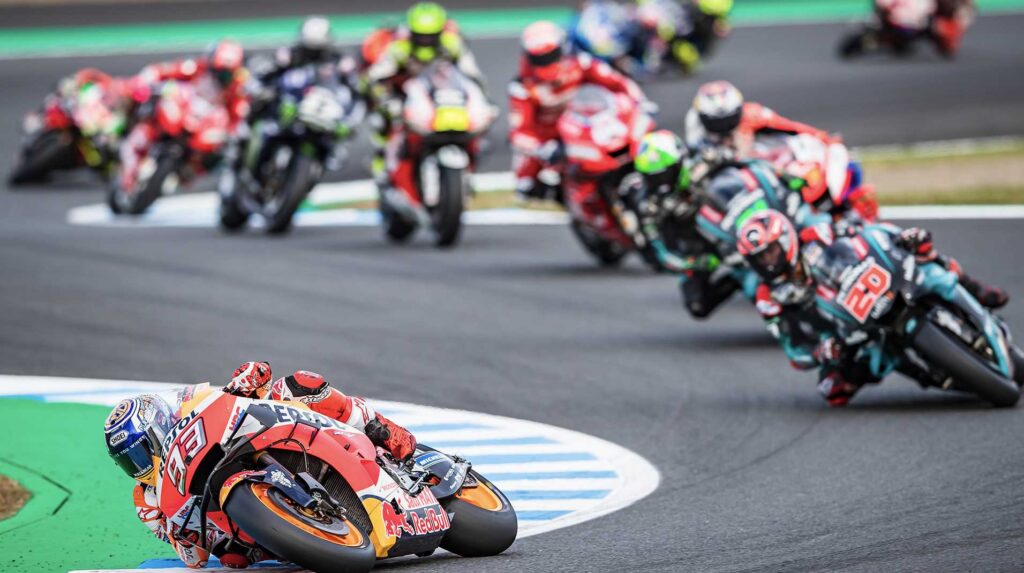 The F1 races and sports bike racing is a crazy sport where many riders participate and try to complete the laps as fast as they can.
Many times, bikes or cars get out of control and crash on the outpost guard or sometimes even get into the crowd stands. It gets dangerous for the racers even with the safety equipment.
Skydiving
Yes. Who wants to jump from a plane and dive to the earth with a falling speed of 120 mph or 193 kmph? If you want to then you can give it a try.
This sport is included in the list of adventure sports and it is dangerous even if you have done it many times.
This is not just included timing to open the parachute but also wind and nature are unpredictable so don't know when it can go into some worse condition.
So, I guess that's all for today. If you enjoy reading it then comment down below and leave your suggestions and any other topics that I should write about in the comments.
Don't just read alone share it with others in this way everybody will enjoy it. I will be back soon with another game or related info. Till then…
—Dhanyavaad—