Sports are not just played on the ground you know they can also be played on water or even under water. So, here's a list of different water sports you want to know about.
List of Water Sports:
1. Swimming
2. Kayaking
3. Surfing
4. Sailing
5. Water polo
6. Canoeing
7. Wakeboarding
8. Rowing
9. Wind Surfing
10. Diving
Swimming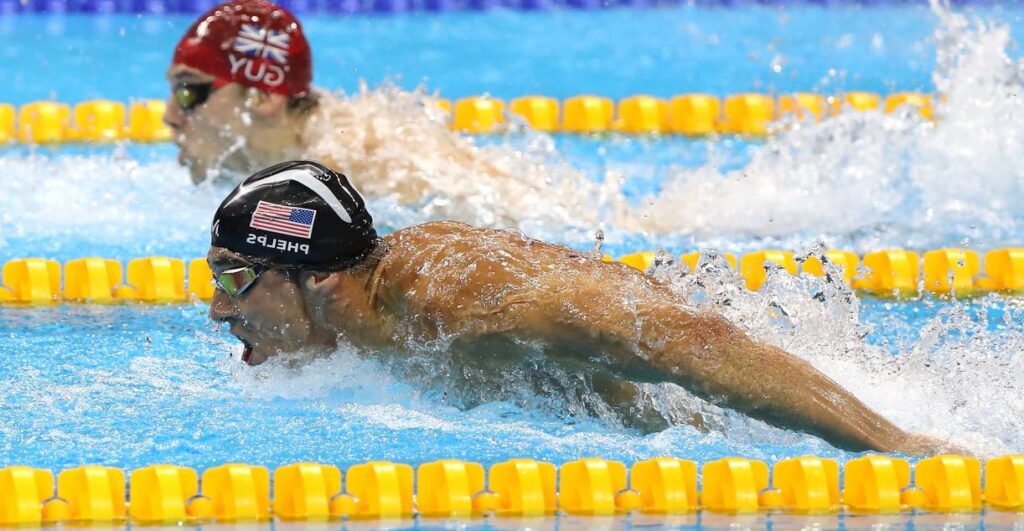 The most common water sport among all the sports. It is a sport where people use their bodies to reach point A to point B as fast as possible.
It can be an individual sport or a team sport. For individuals, there can be a race to reach a certain distance or have multiple laps.
For the team, it could be a relay race where the team passes the baton to the next team player after a certain distance to reach the end first.
Swimming also has different types like breast stroking, backstroking, butterfly, etc.
Kayaking
It has a range of sports in which they use a small pointed boat called "Kayak" which is propelled by a double-edge paddle it is part of the Olympic games since the 1936 Olympic Games in Berlin. It has different sports like Sprint Kayaking – race on flat water with distances of 200m to 1000m, Surf Kayaking, Whitewater Slalom, etc.
So, I guess that's all for today. If you enjoy reading it then comment down below and leave your suggestions and any other topics that I should write about in the comments.
Don't just read alone share it with others in this way everybody will enjoy it. I will be back soon with another game or related info. Till then…
—Dhanyavaad—
#fallinsports #watersports #waterrelatedsports