You might have searched for the best or unbeaten cricket records, but did you know about the Top 10 Worst Cricket Records of All Time.
1. Sanath Jayasuriya's Maximum ducks in the ODI
Sanath Jayasuriya holds the unwanted distinction of being the batsman with the most ducks in ODI history – 34 Ducks. 10 out of these were golden ducks where he was dismissed off the first delivery which he faced. During his 11-year career, he scored 28 centuries and 68 half-centuries, scoring 13,340 runs.
2. Wasim Akram and Inzamam Ul Haq Record of Maximum Runouts
The cricketer who has been run out the most number of times is Pakistan's legendary pacer, Wasim Akram.
Second on the list too is a Pakistani. Second on the list is former Pakistan Skipper, Inzamam-Ul-Haq. Wasim Akram has been run out 38 times in 280 matches, while Inzamam-Ul-Haq has been run out 38 times in 322 matches.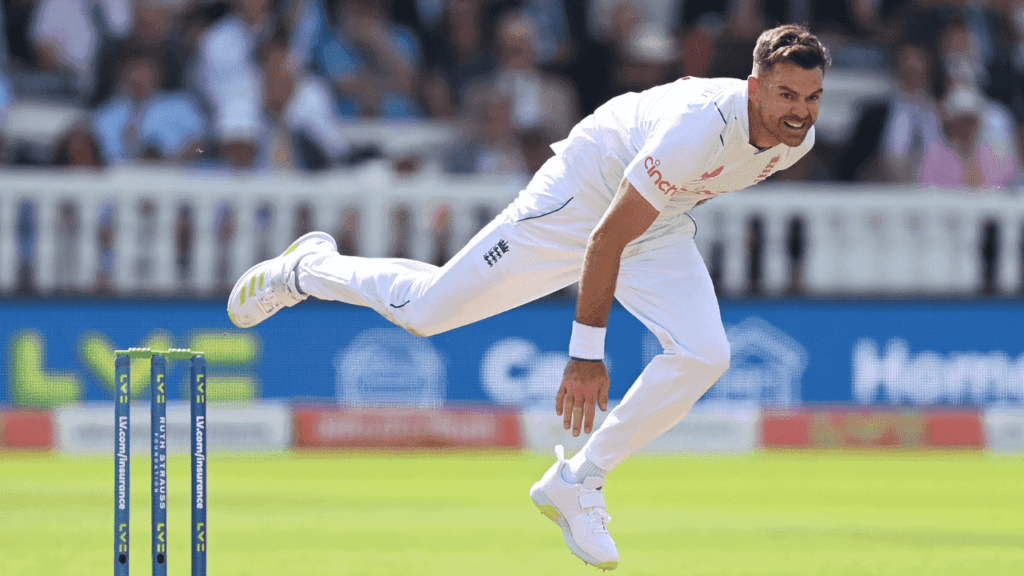 3. RJ Peterson and Jimmy Anderson Most runs in a test Over
The former Australian skipper is next on the list. George Bailey scored 28 runs off an over by James Anderson. It was the third match of England's tour of Australia.
Bailey hit three sixes and two fours in the 87th over of the second innings of Australia, making it a 28-run over. He hit four on the first ball, then hit a six, and followed it up with another four on the fourth ball.
Then he finished the over with two concessive sixes. Australia won that match by 150 runs, and Bailey scored 39* off 30 balls in that inning.
Brain Lara is second on the list as he was the first one to hit 28 runs in an over in test cricket. He was between the West Indies and South Africa in Johannesburg, scoring 561 runs in their first innings. He then scored a double-century in the first innings and set a world record for scoring the most runs in one over.
In the 120th over of the innings from Robin Peterson, he hit him for 28 runs, starting the over with one four and following it with two sixes, and ending with three fours.
Let's go for one more.
Jasprit Bumrah (35 runs) against Stuart Broad
Jasprit Bumrah's record for scoring the most runs in an over is remembered in the history of cricket. He hit Stuart Broad in the fifth and final test match of the series against England, and in the 84th over of the first innings, he hit Broad for 35 runs. He then hit him for four boundaries and two sixes, and five runs came in wide.
4. Ajit Agarkar made the record of seven consecutive ducks
During India's 1999-2000 tour of Australia, Agarkar set a record of five consecutive innings (seven consecutive innings against Australia) resulting in ducks (four of them first ball), which earned
–
If you enjoy reading it, comment below and leave your suggestions and any other topics that I should write about in the comments. Don't just read alone share it with others in this way everybody will enjoy it. I will be back soon with another game or related info. Till then…
—DHANYAVAAD—
If you are not into sports but into gaming, then you can check out my other blog site – GAMEREX.FALLINSPORTS
For information Regarding Education and Studies, you can check out – smartschool.infolips.com
Top 10 Worst Records in Cricket History
Top 10 Worst Cricket Records of All Time