The Olympic Esports Series (OES) is a global virtual and simulated sports competition created by the IOC in collaboration with International Federations (IFs) and game publishers. Just freaking amazing and taking reports to another level. Olympic Esports All Events History Winners.
History
Counter-Strike, Dota, League of Legends, and Valorant have been considered too violent for an Olympic-style esports competition.
The Olympic Movement held an esports summit in October 2017, followed by an IOC Esports Forum in July 2018.
Despite this, the IOC did not consider adding esports to the Olympic Games due to the lack of an international federation and violent games.
Asian Games and Southeast Asian Games, both organized by the Olympic Council of Asia, recognize esports as medal events. With the 2022 Asian Games in 2023, it will become a medal event of the Asian Games for the first time.
The Olympic Virtual Series will take place in 2021 following the postponement of the 2020 Summer Olympics due to the COVID-19 pandemic.
Sports included in that were baseball, cycling, motorsport, rowing, and sailing – four of which would return as part of the Olympic Esports Series in 2023.
A second Olympic Virtual Series was planned for 2022 but did not take place, instead being replaced by the Olympic Esports Series.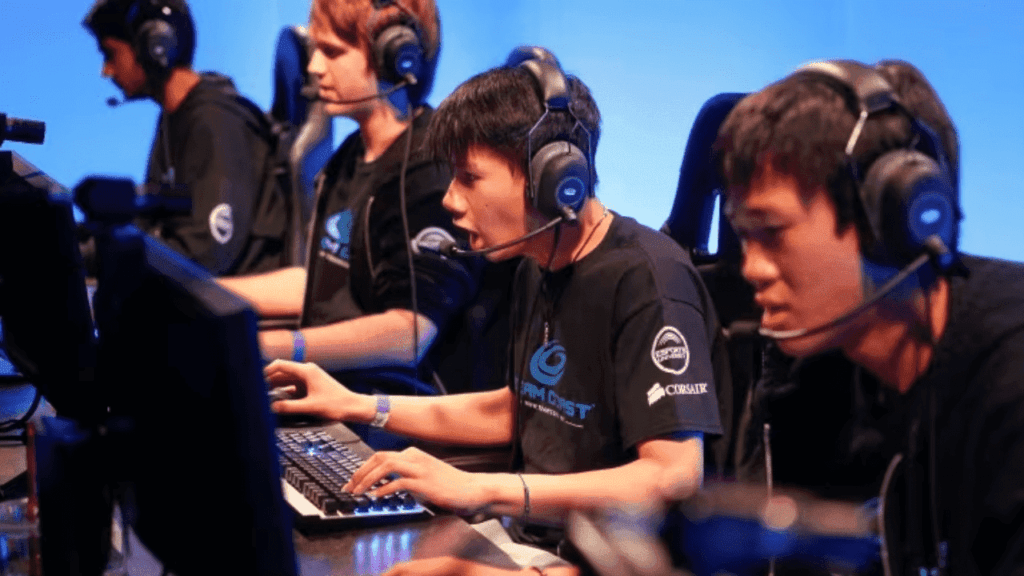 IOC announced in November 2022 that the inaugural Olympic Esports Week would take place in Singapore in June 2023.
A 10th event in shooting (Fortnite) was added on 5 May 2023, following the initial nine titles and sports.
A day earlier on 22 June, the inaugural Olympic Esports Week began in Singapore with the opening ceremony of the Olympic Esports Series finals.
In her virtual speech, Halimah Yacob – who was on a state visit to Qatar – declared the Olympic Esports Week open on behalf of the IOC President Thomas Bach.
–
If you enjoy reading it, comment below and leave your suggestions and any other topics that I should write about in the comments. Don't just read alone share it with others in this way everybody will enjoy it. I will be back soon with another game or related info. Till then…
—DHANYAVAAD—
If you are not into sports but gaming, you can check out my other blog site – GAMEREX.FALLINSPORTS
For information Regarding Education and Studies, you can check out – smartschool.infolips.com
Olympic Esports All Events History Winners
Olympic Esports All Events History Winners