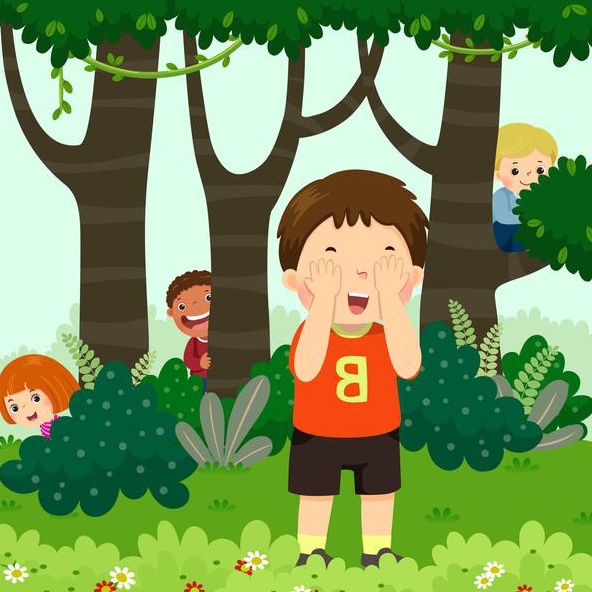 If you never heard of hide & seek game then my friend you missed an important part of your childhood. It is a simple game where one player closes their eyes and counts till 10 and all others have to hide and Seeker has to find all of them.
It was and still is one of childhood's best games to play in summer vacations.
History of Hide & Seek game
It has a long history from like 2nd century where a Greek writer named Julius Pollux described a similar type of game or it could be the base of the game.
It is great fact that this simple game has this long history. Mind Blown!!!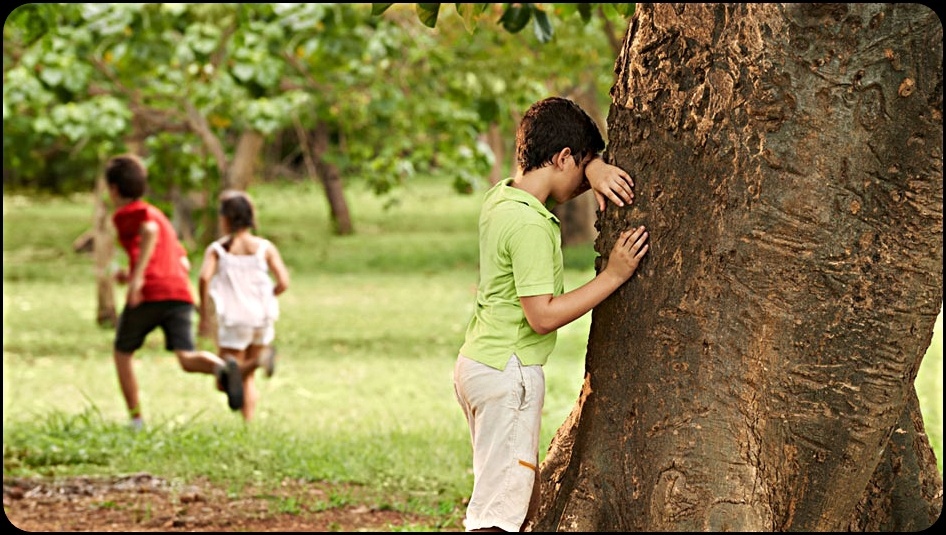 How to play Hide & Seek
It's an easy game. You just have to select one player to take the dine who will be a seeker and all others have to hide. When Seeker sees someone, then he has to say his/her name and say 'statue' and same if others touched and say 'Dhappa' before seeker completes their name then Seeker has to restart his/her turn. read more…
My thoughts on hide & Seek
It was and still is one of the best games to play in summer vacations. It was a game which I played till night with my friends, even if my parents scolded me but if I listen then what type of kid I would be.
So, if you enjoy reading it then comments down below and leave you suggestions and any other topics that I should write about in the comments.
Don't just read alone share it with others in this way everybody will enjoy it.
That's it for today then, I will be back soon with another game or related info. Till then…
—Dhanyavaad—
If you want to know the basics about the primary and pre-primary sections then you can visit – smartschool.infolips.com