So, I have already written a blog about Hide & Seek you can check out here… Hide & seek game how to play, rules, more hindi/english or just search in the search box your choice. But I was shocked that there is a thing called Hide and Seek Tournament World Championship.
I always thought that it was a local game which is popular in children but no on the world scale adults play it more seriously than any others.
Similar was the case when I was writing about the world Rock, Paper, Scissors Tournament -> Checkout Here…World rock, paper, scissors tournament how to play, rules and more to know more about it.
What is Hide and Seek World Championship?
To put it in simple words it's a world Tournament for those who still want to enjoy their childhood game (Hide and Seek).
This started in Italy (in Bergamo to be Specific) in 2010 and currents there been 9 editions of it till 2018.
It is based on Italian Style of Hide and Seek which played on huge playground with artificial/natural hideouts.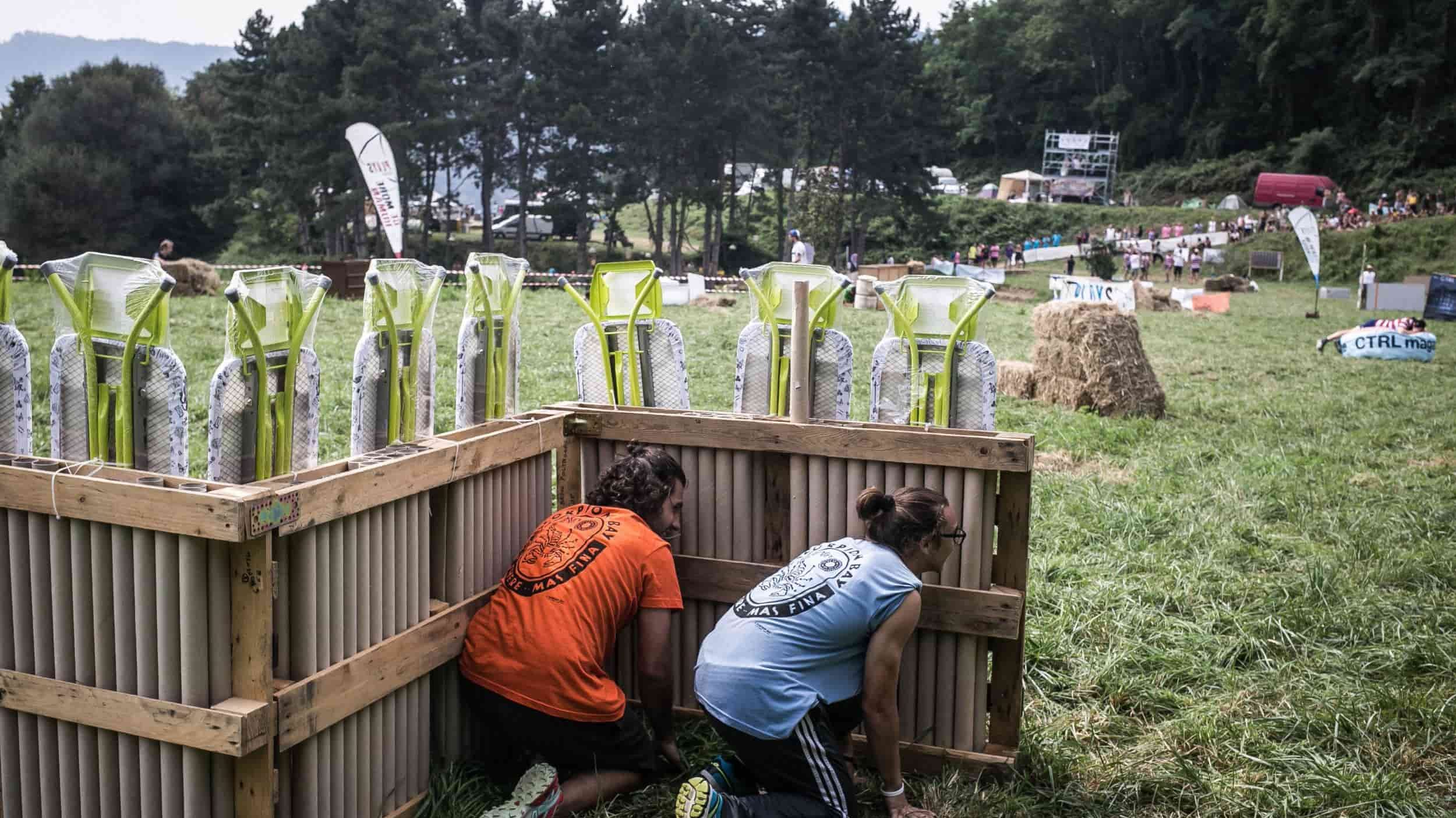 History of tournaments
For the history of this isn't that much because it started (first Edition) in year 2010 in Bergamo, Italy.
There was an athlete Sinead Cormican and she trains the South Dublin Hiding Academy.
She holds 4 National hide and Seek championships and 3 European Intervarsity Hiding Medals.
The for this tournament was accidently came forward in a birthday party when one of the founders began this game as fun and entertainment but now it has turned into a real and fun sport.
My thoughts
When I first found out about this, I was shocked same as when I researched for the RPS Tournament.
Means the games I played as a child are now played as global games.
So, if you liked reading it then comment down your thoughts and give any suggestions on which you want me to write about.
Don't just read alone share it with other and let their minds been blown.
That's all for Today we will meet soon with something new till then…
—Dhanyavaad—
If you want to know the basics about the primary and pre-primary sections then you can visit – smartschool.infolips.com